Find out your house value
Looking to buy or rent?
HALL ROAD, ISLEWORTH. SITE ACQUIRED FOR CLIENTS. PLANNING PERMISSION GRANTED FOR 2 X 3 BED SEMI DETACHED HOUSES. SOLD TO DEVELOPER IN 2015.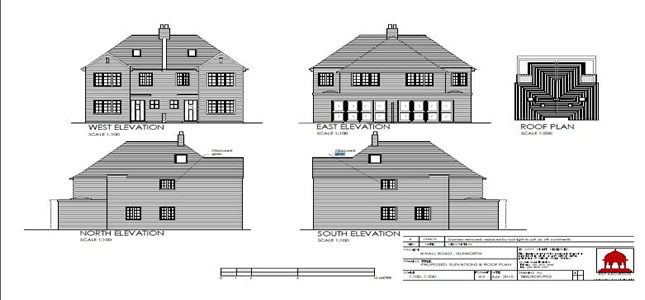 LAND AT HALL ROAD, ISLEWORTH. 0.08 ACRE SITE – CONSENT OBTAINED FOR A LARGE 4 BEDROOM DETACHED HOUSE. SOLD TO DEVELOPER OCTOBER 2014.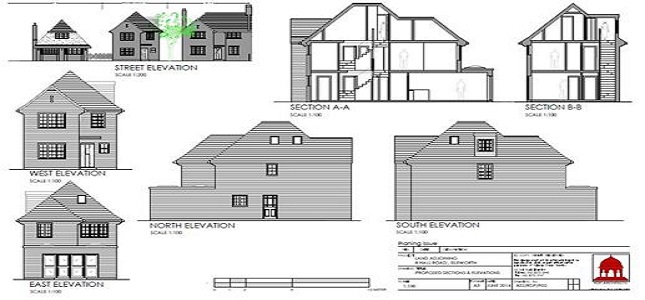 THE JOLLY FARMER, PUBLIC HOUSE, 135 LAMPTON ROAD, HOUNSLOW, TW3 – 0.2 ACRE SITE. AQUIRED AND ADVISED ON BEHALF FOR RETAINED CLIENT. PURCHASED 2008.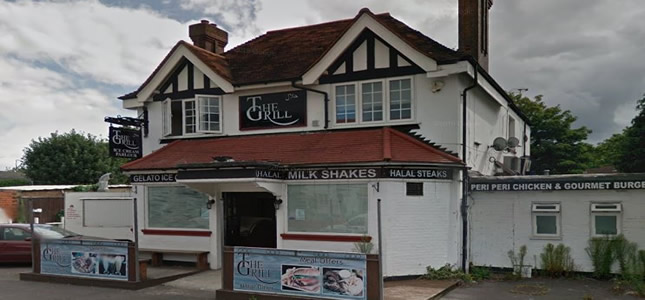 LAND ADJACENT TO 84 HALL ROAD, HESTON, TW5 – PRE APPLICATION ADVICE OBTAINED FOR A 3 BEDROOM END OF TERRACE HOUSE. SOLD TO DEVELOPER 2004.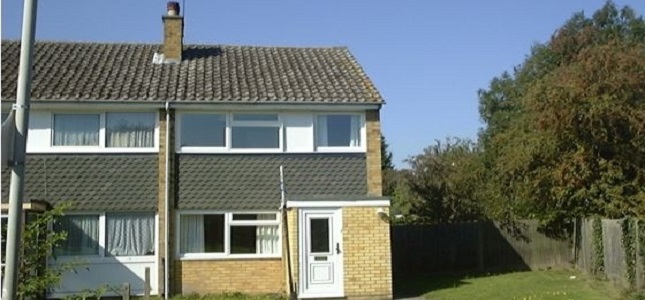 BUNGALOW, OSTERLEY CRESCENT, ISLEWORTH. TW7 – SITE FOR DEVELOPMENT OF A PAIR OF THREE BEDROOM SEMI DETACHED HOUSES, SOLD 2004.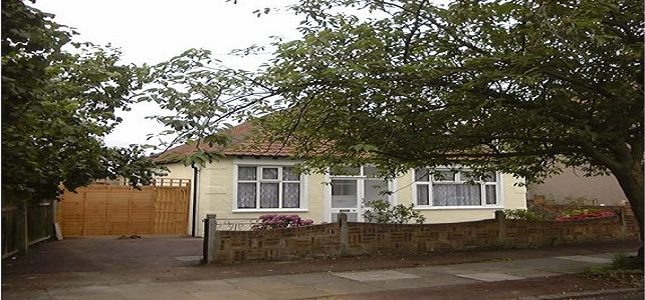 SCORPIO BAR, HIGH WYCOMBE. ACQUIRIED FOR CLIENTS 2011. PLANNING PERMISSION GRANTED FOR 9 RESIDENTIAL/COMMERCIAL UNITS. SOLD MARCH 2014.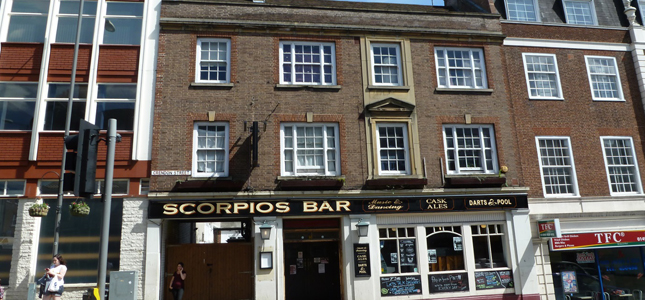 COOMB HOUSE,ISLEWORTH .ACQUIRIED FOR CLIENTS AUGUST 2012 .PLANNING PERMISSION GRANTED FOR CONVERSION TO 60 BEDROOM HOTEL.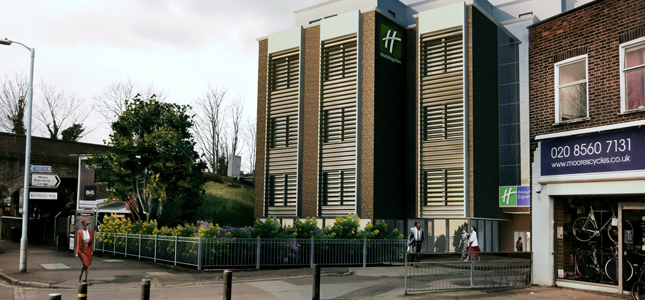 HOUNSLOW, 399 GREAT WEST ROAD. ACQUIRED DETACHED HOUSEON BEHALF OF CLIENT – OBTAINED PLANNING PERMISSION JULY 2014 FOR A 6 APARTMENT RESIDENTIAL BLOCK.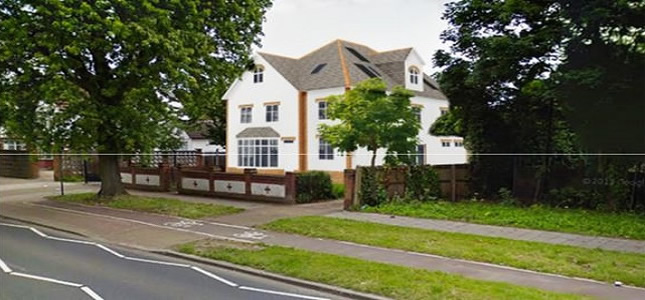 BRIDGE HOUSE, FELTHAM TOWN CENTRE - 11,000 SQFT OFFICE BUILDING ACQUIRED ON BEHALF OF CLIENT 2013 – LET TO REACH ACADEMY. SOLD TO FAITH GROUP CHARITY DECEMBER 2014.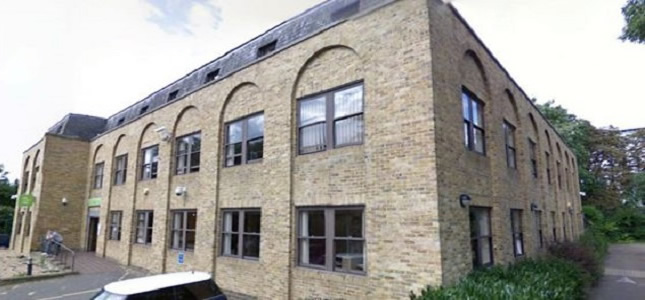 Land & New Homes
Our vast experience and expertise in planning and development will help you realise the value of your property. We will ensure that you get the best advice to un-lock the value of your site.
Please contact us for more information.
Identify potential development opportunities.
Provide market land appraisals.
Advise on maximising plot developments.
Create suitable market strategies.
Assist in obtaining planning consents.
Recommend knowledgeable Architects.
Experts in obtaining new build opportunities.
Look for Joint Venture opportunities.
Have strong links with House builders.
Source funding for projects.
Marketing Partners
Professional Bodies