Development
Our vast experience and expertise in planning and development will help you realise the value of your property. We will ensure that you get the best advice to un-lock the value of your site.
Please contact us for more information.
Our Development Department offers: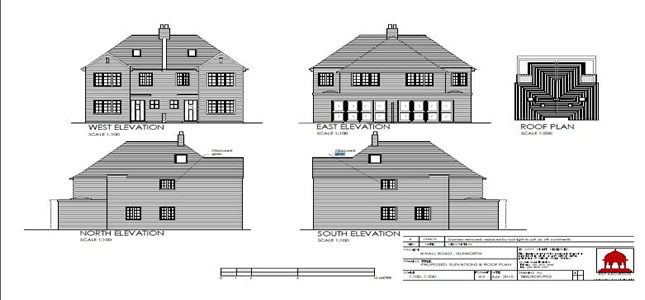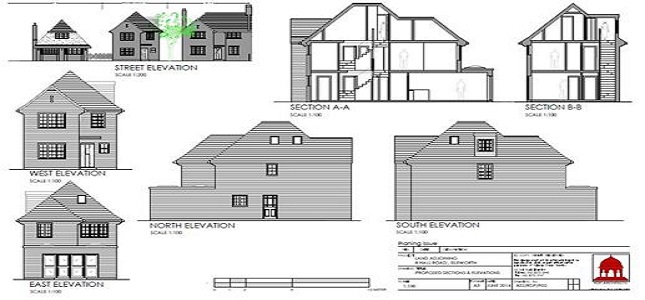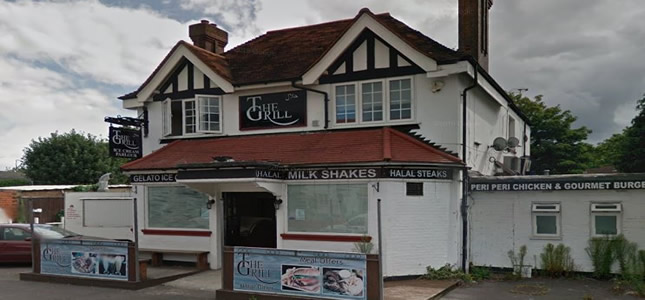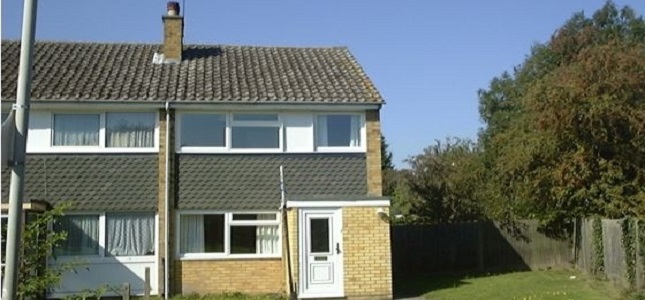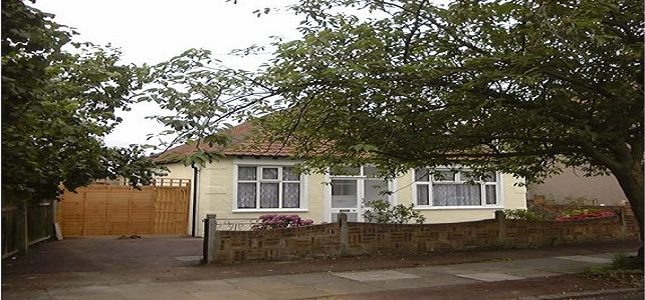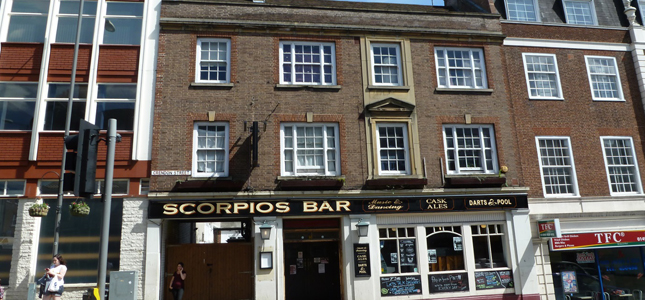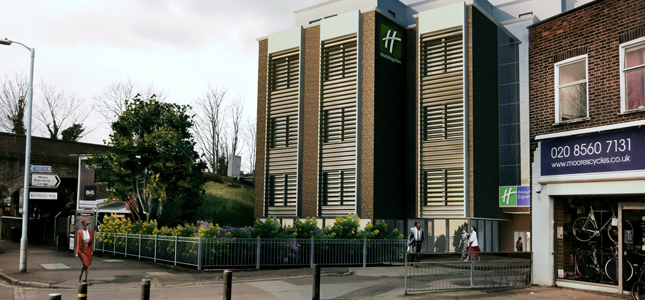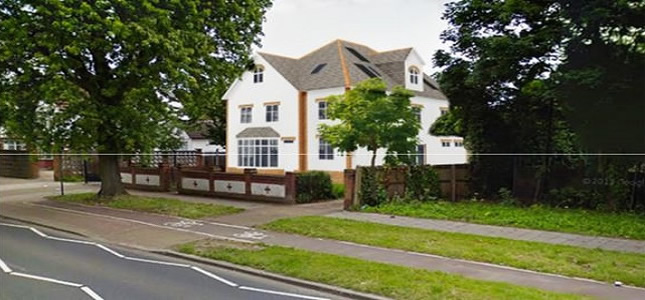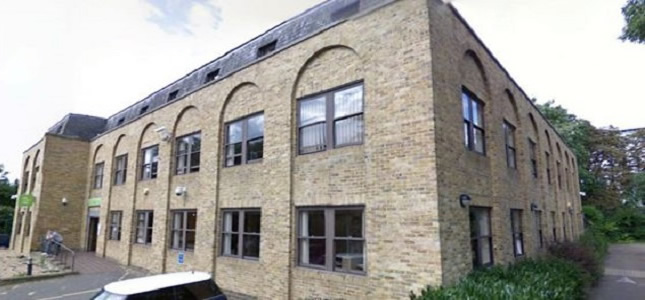 Potential development opportunities.
Market land appraisals.
Advise on maximising plot developments.
Create suitable market strategies.
Assistance in obtaining planning consents.
Recommend experienced Architects.
Experts in obtaining new build opportunities.
Joint Venture opportunities.
Strong links with House builders.
Source funding for projects.